Almasa Alarabiya Company for marble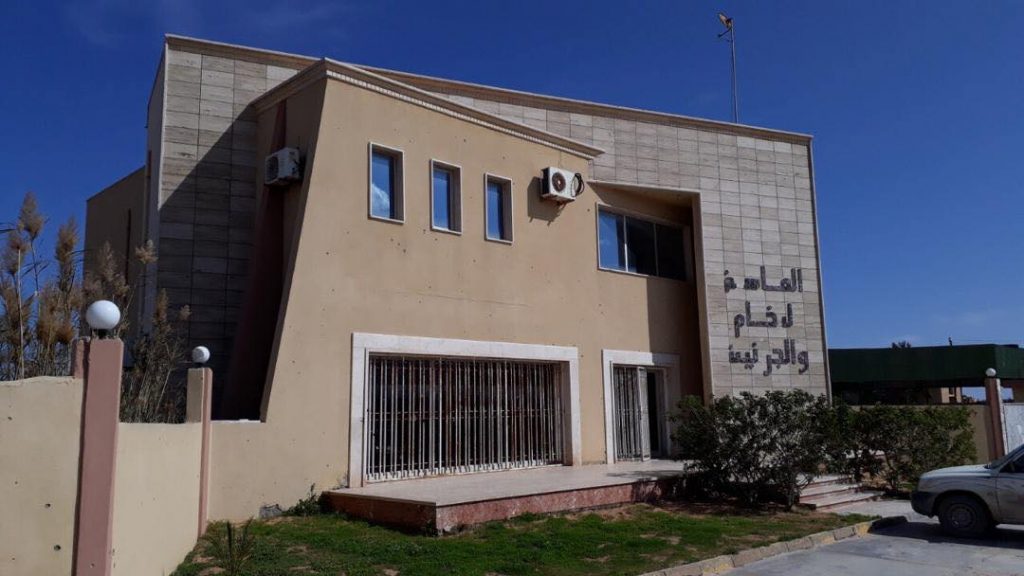 Almasa Alarabiya Company for marble is considered among the pioneering companies in the field of high-quality granite. Alyamama factory is located in Almozahamiya and it is considered one of the biggest factories in Misrata and has been equipped with modern tools and skillful workforce, as its production capacity is 120000 square meters a month. The factory is distinguished with the production of tails and panes with different measures and thicknesses in accordance with the request of the client, and which are used in floors and walls in addition to the internal and external coating and decorating works.
The company has an engineering department specialized in studying projects and finding the suitable technical solutions to be implemented in the appropriate technical method that satisfies the client.
The institutions was established by Ibrahim Abdulaziz Algoraishi in Misrata in Libya in 1412 Hijri/1990 and afterwards the marble factory was established which means that our experience in this field exceeds fifteen years, and which in turn makes us among the pioneering institutions and factories  in the field of cutting and formation of marble and granite in the city of Misrata. Our location in the north of Misrata has provided us with an important advantage unlike the other factories, as the north of the city is growing in an imaginary manner that allowed us to have a condensed practical experience and skill development, not to mention that out direct importing from the the pits of the Alicante mountains in the east of Spain and the pits of Villa Viçosa mountains in the east of Portugal gives us an immense uniqueness and advantages.