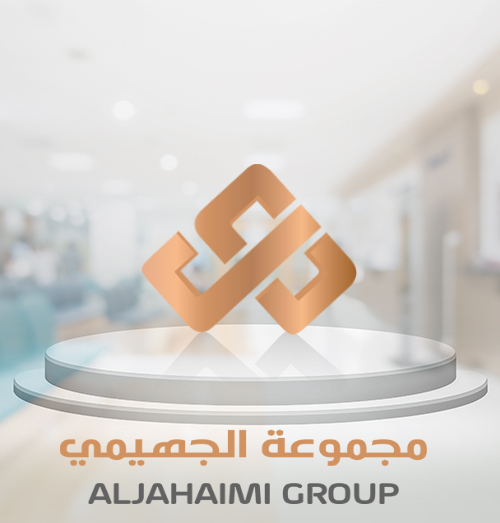 Since more than thirty years ago, Aljahaimi Group for General Trade started its activities in the Libyan market, as it established its first work in Misrata in 1988, and it began to expand and diversify its activities in the field of general trade to establish a headquarters in Dubai in 1995, and it established several companies with different specialties that include:
Al-Tamer Company for Construction, Sanitary, Electrical Equipment and Supplement.
Al-Esnad Company for Transportation, Heavy Machinery, and their Spare Parts.
Al-Masa Al-Arabiya for Marble and Granite .
Ital Company for Foodstuff.