Aljhaimi Group for General Trade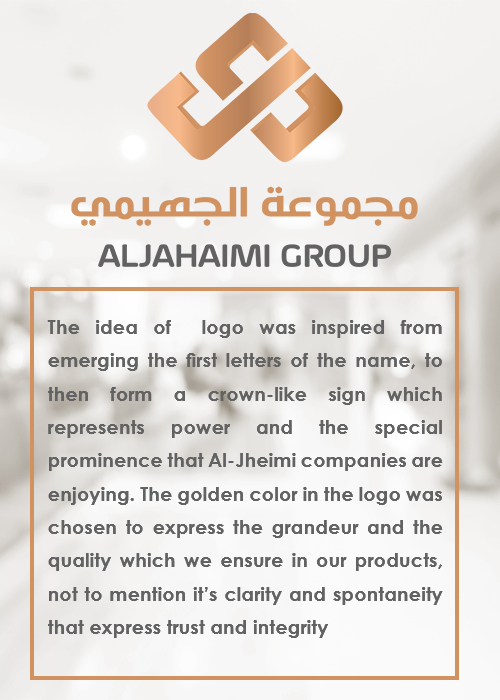 Since more than thirty years ago, Aljahaimi Group for General Trade started its activities in the Libyan market, as it established its first work in Misrata in 1988, and it began to expand and diversify its activities in the field of general trade to establish a headquarters in Dubai in 1995, and it established several companies with different specialties that include:
Al-Tamer Company for Construction, Sanitary, Electrical Equipment and Supplement.
Al-Esnad Company for Transportation, Heavy Machinery, and their Spare Parts.
Al-Masa Al-Arabiya for Marble and Granite .
Ital Company for Foodstuff.
Aljahaimi companies have been successful to be among the top companies with a competitive place in the Libyan market, and that was through the official agencies for big international companies like the German GROHE and TERRACO for insulators, and other companies. In addition to its widespread in different regions in Libya through a network of official distributors, and its provision of an actual guarantee to its products for which it has an agency, not to mention that having offices for the companies in Dubai, Germany, China, and Turkey has made it proactive in importing all the latest products that are related to the group's activities.